Consultants for the Built Environment
Graphite International was established in 2014 and offers multi-disciplinary lead consultancy services across various sectors. We operate across the GCC, in Asia, Africa and Europe. Our focus is to create and deliver powerful designs that sponsor memorable experiences and are directed toward enhancing their context.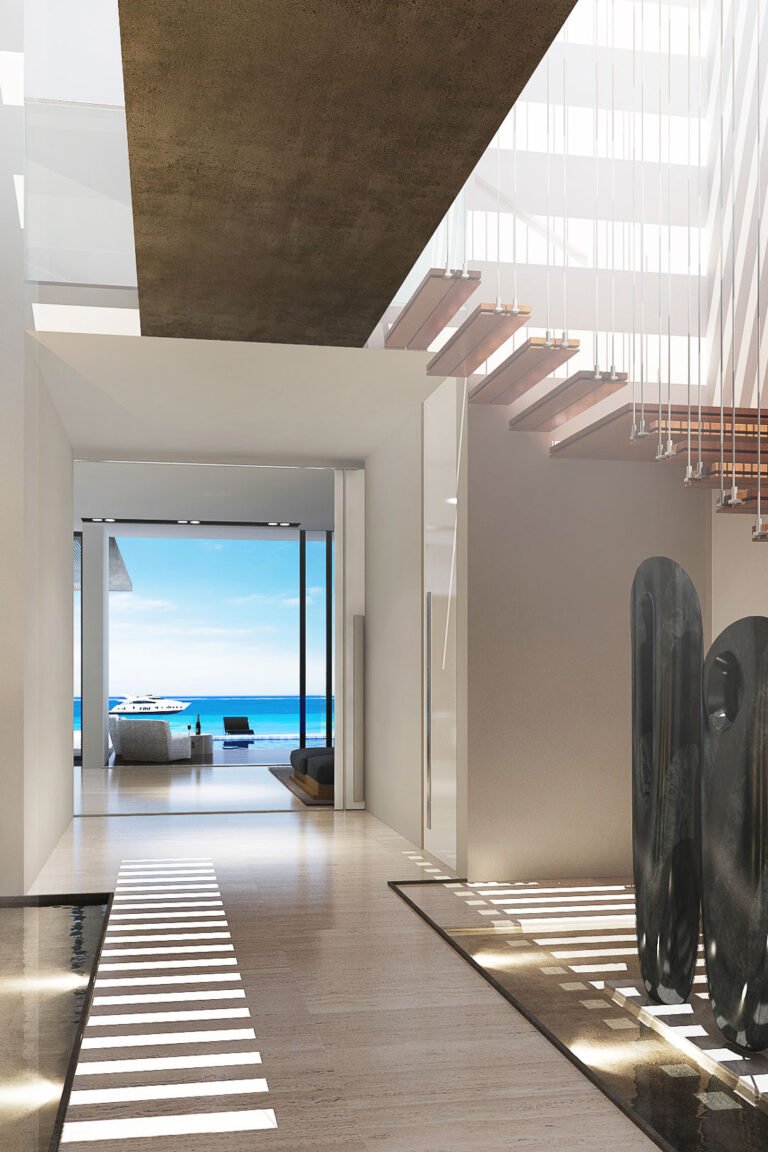 Client Focussed, Quality Driven
We place our clients at the centre of the design process and ensure that collective ownership of every project is harnessed from the outset by all project stakeholders and contributors.
Our offering extends to post contract construction supervision services, cost consultancy services, client representation and MEP services engineering & coordination. We are at the forefront of construction technology and embrace the use of  BIM and construction technology throughout the design and delivery processes.
Architectural Design Services

Our approach to design is sustainable, contextual and inclusive. We seek to create innovative solutions to each and every design proposal that are entirely appropriate for the physical environment in which they will exist.  We place a strong emphasis on researching and responding to the historical and cultural context of our project sites, thereby adding a layer of social depth and richness to our work.
Interior Design Services

Graphites Interior Design and FFE specialists are involved right from the very beginning of each project. From concept and narrative stages, our team collaborates to develop holistic environments. While the interiors are being designed, we're creating furniture shop drawings, specifications, custom drawings, prototype reviews and mood boards that will be inter connected with the spaces.
Engineering Design Services

Mechanical, Electrical, Plumbing, and Fire system designs are the lifelines of any building, and it is important they are developed with utmost accuracy and consideration. Our MEP engineering design and validation services provide sustainable solutions for projects across multiple sectors and industries Our engineers with diverse skills and extensive domain expertise create integrated BIM models and validate these models for constructability, performance, and maintenance of the building.
Project & Construction Management Services

The scope of Graphites project management services encompasses the project from conception to completion, with the primary and overriding objective being to deliver an operationally functioning project. The services include the management of the design process, the commercial activities and managing the construction of the project safely, on time, to cost and to the required quality standards.
Cost Consultancy Services

Graphite initially carry out validation and verification of the employers requirements and the clients aspirations in order to test existing budgets and assist with development of project, programme and master plan budgets. We provide Conceptual Estimating, Cost Planning, Cost Control and post contract quantity surveying support including staged cost estimates in accordance with the agreed template and the program of deliverables.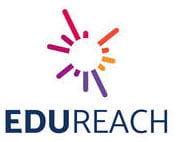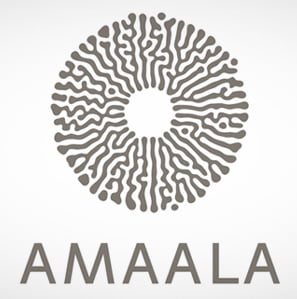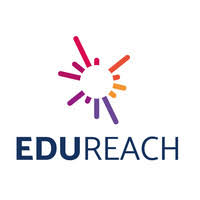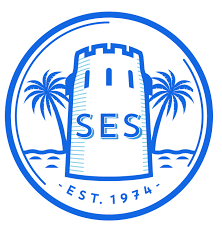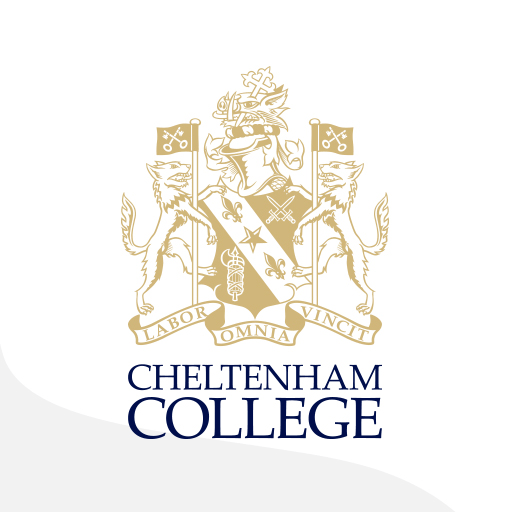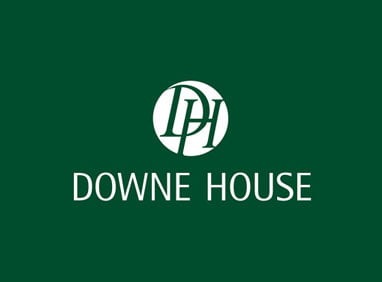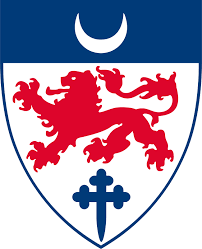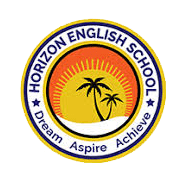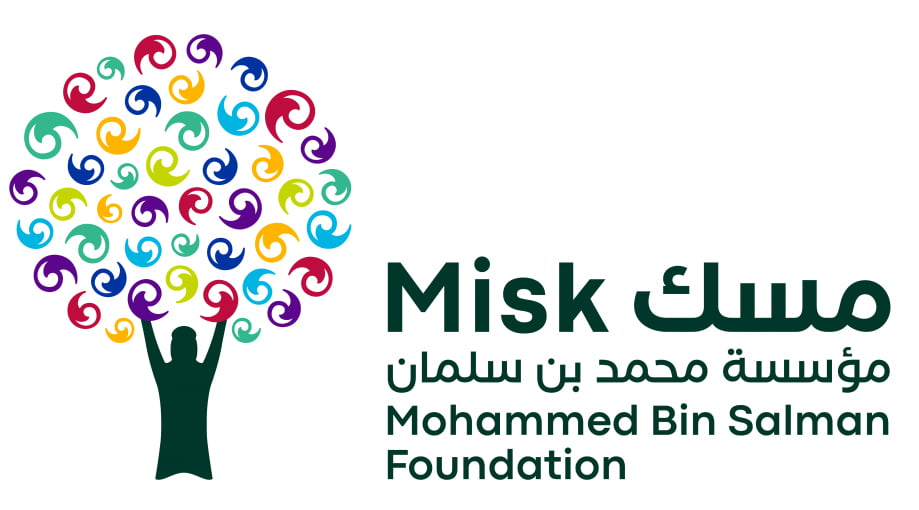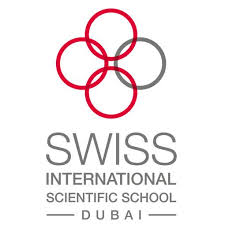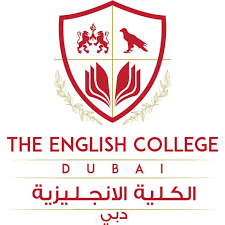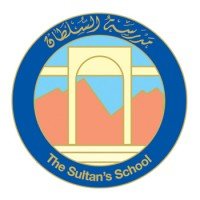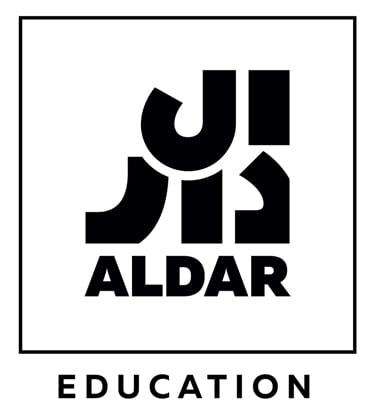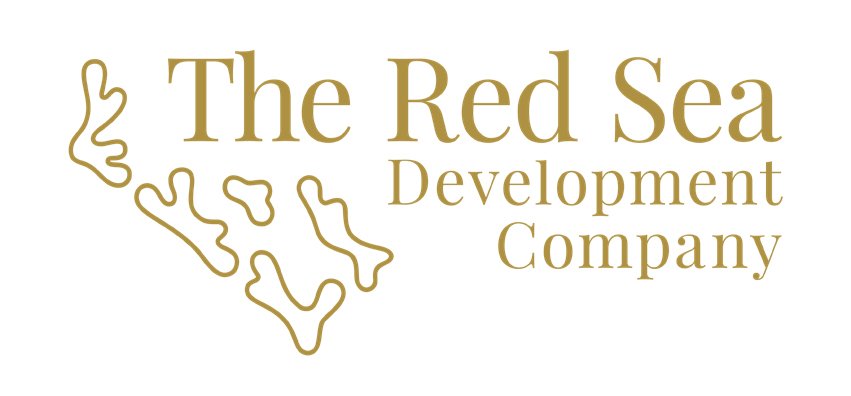 Designing Possibilities, Defining Spaces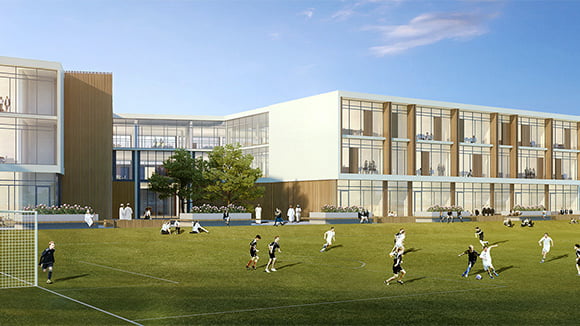 Cheltenham College
Cheltenham College Muscat is a new build UK Independent through school in Muscat Oman aiming to provide the very best British curriculum education facilities in the community and the city.
Certifications and Accreditations